YogaHotDish is where classical hatha yoga meets modern best practices and mindfulness meets movement–all served up Minnesota Nice. 15 years' teaching experience, Founder Shaila Cunningham trained in Asia, California and Massachusetts.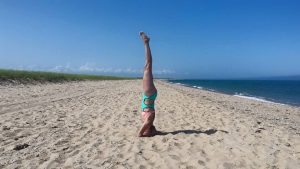 Four venues with views in and around North Oaks, outdoor options, retreats. One community of professionals, students, entrepreneurs, artists, readers, world travelers and you!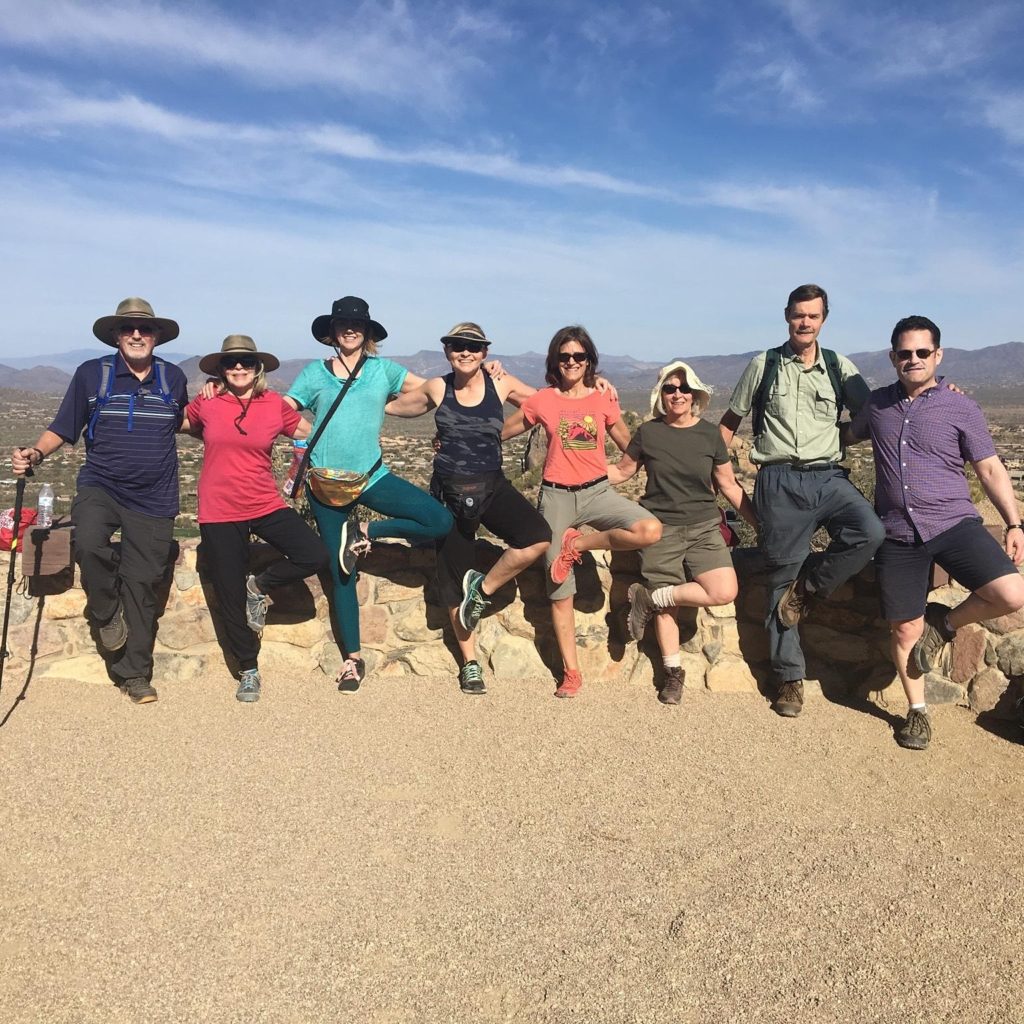 Click here for class times/venues. Private Instruction, parties, retreats, showers use a contact form.
BEGINNER BAREFOOT BOOTCAMP Fri-Sun 5/3-5/5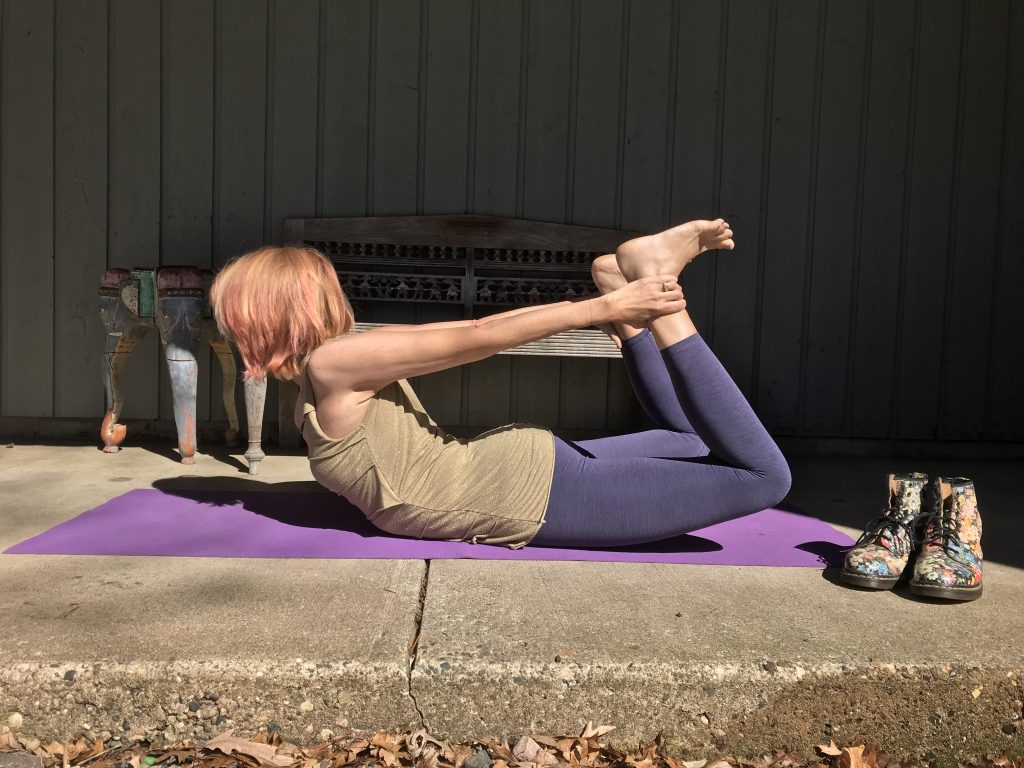 Stay Tuned for upcoming retreat info!
Santa Barbara
Costa Rica
Japan
SCROLL DOWN FOR THIS WEEK'S SCHEDULE (Lower Right)
Founder/Instructor: Shaila Cunningham, Kripalu Certified in residence, 2001
Kripalu was one of the founding schools of the Yoga Alliance. Today, the Kripalu Center for Yoga and Health in Stockbridge, MA is perhaps the largest, most established teacher training program in the US. Nope, not a Buddhist or a Hindu, just a Lutheran who started studying yoga and meditation  in Asia, trained with leading teachers in California and Massachusetts — and knows how to throw a HotDish together!  A teaching-focused enterprise, YogaHotDish doesn't want to be a bricks-and-mortar studio with all that entails–making rent, managing staff, or selling out.  Shaila believes one great yoga class can change your life.
Guest Instructor:  Annie Haglund, Certified by Marianne Wells, in residence,  Samasati, Costa Rica,  2009. A Shoreview resident, Annie is Shaila's go-to guest teacher.  More than a sub, Annie adds value, variety and spice to YogaHotDish. Annie trained  with local teacher Marianne Wells in the rainforest of Costa Rica.
What Anne and Shaila have in common: both draw from an eclectic mix of yoga styles and teachers. You won't hear them "parroting" a bunch of memorized "cues"–aren't they supposed to be for actors?   No two classes ever turn out the same –as is true for any HotDish.
Both teachers knew the importance of putting life "on hold" to do an immersion teacher training.  Immersion trainings used to be the norm in the yoga world; now mass market yoga has relaxed the standards such that instructors can be certified on-line or over a long weekend.
YogaHotDish classes  are more than just another fitness yoga workout, they're a "work-in" providing a vehicle for self-discovery.  Sure, you can work for years to make your poses prettier –many people never get past asana  (postures/poses)  but that's just a jumping-off point to higher states of awareness, better health and living.   You won't find mirrors or music in YHD classes as they actually impede meditation.
No bricks and mortar.   While many local yoga providers in North Oaks, White Bear and Shoreview  invest more in decor so you don't feel like in you're in a health club or a strip mall, YogaHotDish classes are  held in a variety of  venues with views and even outdoor spaces.   A community of thoughtful, lifelong learners takes advantage of all locations–whatever suits their schedules on a given week.   So, even if you make up a class or add a class at a different venue,  you'll see many of the same friendly faces.   How often have you been to yoga studios with great interiors, then everyone leaves after class without uttering  a word?  It's not about the floor and décor!
YogaHotDish takes you beyond HATHA, to the next level, teaching you to enter poses mindfully and hold them longer, so you really get to know them. Kripalu yoga is known as "meditation in motion," as well as the "yoga of transformation."  It will restructure your body as well as your mind–are you ready ?