Date/Time
Date(s) - Tue, 01/02/2018
12:30 pm - 2:00 pm
Location
North Oaks East Rec ~ Fill out Contact Form for Exact Location -on HIATUS
Categories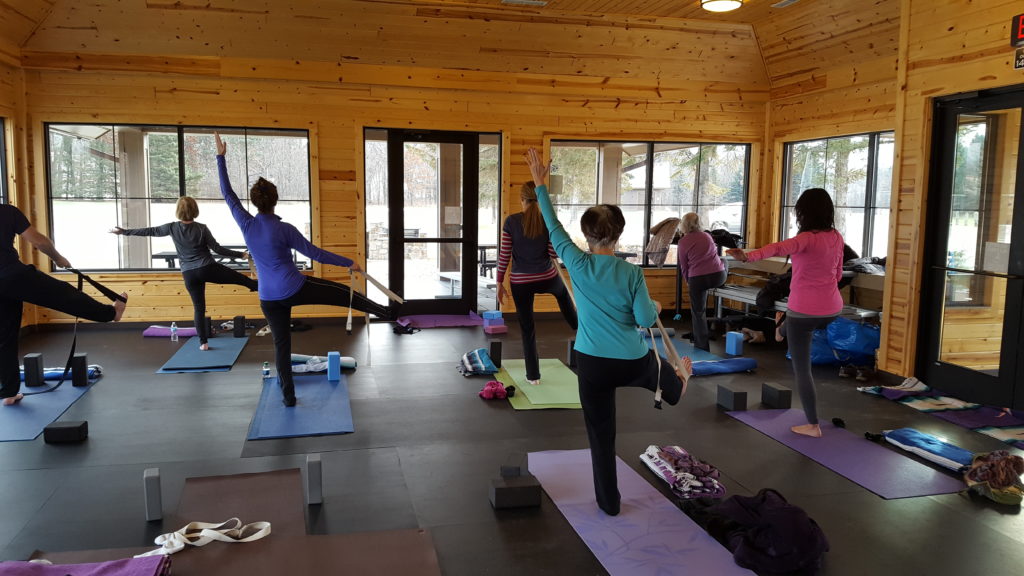 This is a reboot of the Golf Club 9:30 am class which is being moved to the W REC due to Club remodel.
All-levels yoga, taught as meditation-in-motion. You must be able to be on all-fours and get up and down with relative ease, unassisted.  (Please see 'long life' class if less mobile).  Try a class for $10, but then decide if you're in, or out. These are the "committed elite" who rarely miss a class and it shows!  You don't need natural strength, flexibility, or balance to start;  but you do need to commit to radical self-care, once per week.   Mats and equipment to share.  Please arrive no earlier than 12:20 to allow time for the Pre-K to exit.  FREE trial class to N.O. residents who RSVP in advance!
SPRING 2018
MAR 13-MAY 29, 12 Tuesdays $156  SIGN UP!
WINTER 
JAN 2- MAR 6, 10 Tuesdays, $130.