Date/Time
Date(s) - Sun, 01/06/2019
2:00 pm - 4:00 pm
Location
North Oaks East Rec ~ Fill out Contact Form for Exact Location -on HIATUS
Categories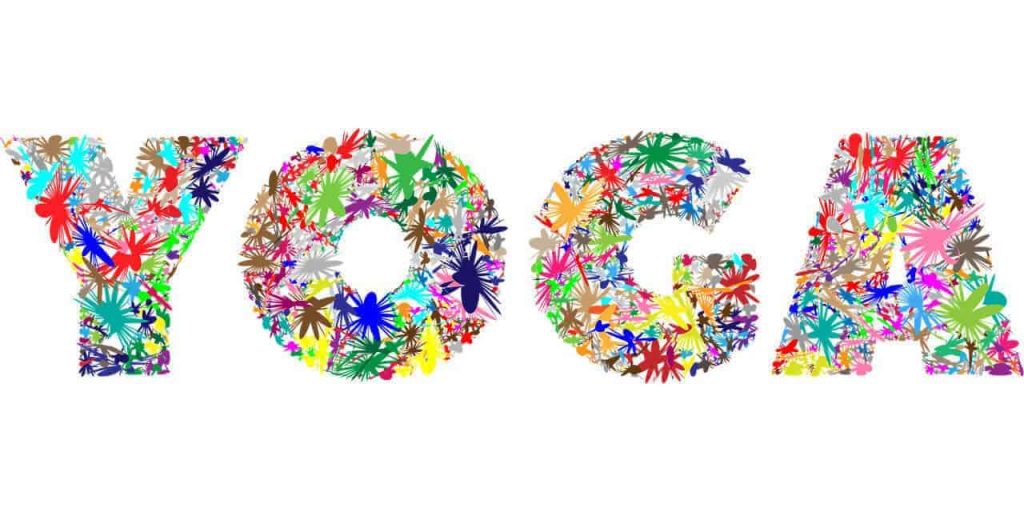 CALLING ALL BRAINIACS!
WORKSHOP-OPP:
YOGA FOR YOUR
B R A I N
SUNDAY JANUARY 6
2-4pm
NORTH OAKS EAST REC (address is private, so please inquire).
COST: $25, $20 Students with I.D.  Beginners welcome. ADVANCED REGISTRATION REQUIRED so pls. fill out the form below. You can pay on the day, cash or check to Shaila Cunningham.
While many people try out yoga for their bodies, they tend to stick with it due to almost instant improvement in mood and cognition, also known as the "work-in."  While brain-boosting activities are part of every YogaHotDish class, this workshop is going to put them all together. Since 2 brains are better than one, YogaHotDisher and certified Kundalini instructor Carrie Puterbaugh is co-teaching this two-hour brain bash that will help you clear out the holiday haze.
This workshop will be experiential and hands-on with techniques you can take off the mat and into your day!
Whether you're a student (8th grade-PhD), are under chronic stress, an older adult concerned with building brain resilience or just want to learn techniques to optimize brain health,, this workshop can work for you! Please RSVP below to get on the list.  Space is limited. Beginners are welcome.  You need to be able to get up and down off the floor unassisted, albeit slowly.  Even if you're  ability to do yoga exercises (asana) is limited, you should be able to do the breathing, meditation and relaxation.  This is a great chance for friends / family at different levels to practice together!